How To Find The Best Social Media Networks For Your Business
If you've just barely tapped into the world of social media marketing for your business, it can seem daunting, thanks to the hundreds of platforms and channels out there.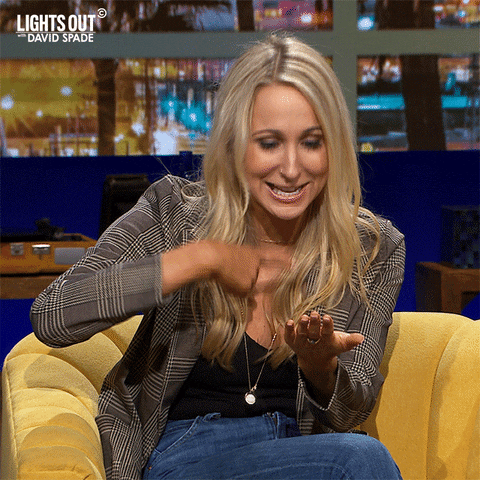 But you don't need to be popular on every app. You just need to be active on the right apps.
We'll walk you through how to discover which social media channels your customers are using so you can decide where to focus your marketing efforts.
Determine Your Target Market
You likely have an idea of who your target markets are. Whether you have analytics in your email marketing platform, website analytics, customer surveys, or just by engaging with customers, determine who your target audience is and write it down.
Be precise. An upscale hair salon might target 35- to 55-year-old upper-middle-class women, where a neighborhood pub may target 21- to 50-year-old men. Consider who is most likely to engage with your business on social media and develop a profile of who they are, where they live, and what they enjoy doing.
Consider Your Product and Industry
The type of business you have can also influence which social media channels are best for your business.
Any B2B business—HR services, enterprise software, commercial electricity, marketing consulting—would likely do well on LinkedIn. But also remember that many LinkedIn users only use the platform to update their profiles when they get a new job, so don't forget to use other platforms as well.
Businesses engaging with women should consider platforms like Instagram and Pinterest. These platforms are focused on visuals, so it's important to have high-quality photos and images.
With nearly three billion users, Facebook is the largest platform, and almost any business will likely be successful there. And most customers expect a company to have a Facebook Business Page to get updates and for customer service. But also remember that many customers expect fast responses on Facebook Messenger.
Think About Your Content Resources
Don't forget to consider the types of content you have available. Restaurants, salons, dog groomers, and retailers can often take engaging photos of their products and services. Artists and photographers have a unique advantage in visual platforms like Instagram and Pinterest.
Engage all your employees to be on the lookout for a good story or photo. For example, a heartwarming story about a customer can get many more engagements from customers than sales and marketing messages.
Start Blogging
One of the best things you can do for social media success is to have an active blog. It gives you space where you can go into more detail than is available in a social post, and it gives you content to share on your social channels. Consider behind-the-scenes, how-to, and educational content. Studies show that companies with a blog can shorten sales cycle length by as much as 40% because customers are already sold by the time they come through your doors.
Analyze Your Website Traffic
Take a look at your current traffic and see if your website already receives traffic from social media sites. If you have a restaurant, bar, event venue, hotel, or even a funeral home, you may have customers checking into your location on Facebook or Instagram. If you have customers already engaging on these networks, it makes natural sense to welcome and engage back with them.
Customers may check into an unofficial Facebook Page for your business. This is a page that Facebook creates to collect contact information, check-ins, and photos, and you can claim it with a phone call from Facebook.
Determine Your Social Media Goals
Are your goals on social media only sales and lead generation related? What about awareness, customer service, community relations, or public relations? Write down your goals and how each social network can help you achieve your goals. You might use Facebook for awareness and customer service, but LinkedIn InMail to contact prospects and for recruiting. It's natural to use different social networks to engage different audiences for a wide variety of goals.
Get Started!
It can be smart to carefully consider getting started in social media but don't overthink it. Don't get stuck in analysis paralysis, where you overanalyze your entry into social and never end up committing. The best experience you can get on social media is to jump in and get started. Take a look at your social analytics. See what resonates with your target market and repeat your successes.